As long as where there are people and money,there will be corruption.Both in the enterprise and national government agencies, there is a lot of corruption, and mostly are Senior leaders. it's very very hard to expose their corruption facts, so we must grasp the full evidence to topple them. Almost everyone in the enterprise work through the office computer, so the best starting point is to look for evidence on their computers,so you just need a computer monitoring software that safe ,powerful and work in hidden mode.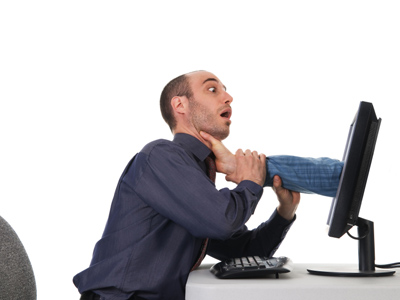 iMonitor Keylogger Pro is a safe,powerful web-based all-in-one spy monitoring software. It works in hidden mode,You can monitor remote computer and view the user activities from any device if it can access the internet.iMonitor Keylogger Pro allows you to monitor remote user's computer activities from the INTERNET. With Anywhere Monitor you can see everything they do with the computer by reports and remote desktop tool in real-time and from anywhere. You even can open the remote camera to see remote user's behavior. Regardless of the person is at home or overseas, regardless of they are at work or on business.
iMonitor Keylogger Pro can record E-mail, file, website, chat, keystrokes, screenshot, applications, print jobs, usb stick insert / remove, FTP, clipboard, sytem events and more.
With this remote pc monitoring software, you can get all of the monitored computer use records to find evidence of a crime to help authorities handling finish a case easily, punish crime and promote social justice!